Patio Furniture Cleaning Services
Do you have dirty patio furniture that makes it hard to enjoy your outdoor living space? Let Wash Patrol clean and sanitize your patio furniture to restore it to its original luster! We soft wash patio furniture without damaging or harming the cushions or chairs. We use steaming hot water to rinse all the dirt and debris from the exterior of your patio furniture. Patio furniture needs to be cleaned regularly to maintain the life of your furniture. Wash Patrol offers Dirt Defense membership programs that will keep your patio furniture clean all year long!
Bacteria Buster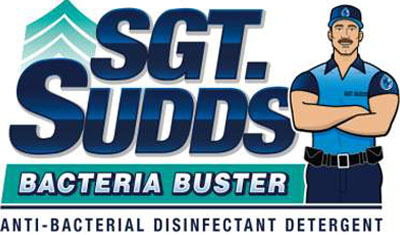 Wash Patrol sanitizes patio furniture to remove germs and bacteria.
Professional Patio Furniture Cleaning Company
Are you have a get together but worried your guests won't want to sit on your dirty patio furniture? The solution is to call Wash Patrol to clean the exterior of your patio and patio furniture! With our low pressure soft washing techniques we can rinse your patio furniture to have it looking and smelling new again! Professionally steam cleaning patio furniture can remove the following debris:
Dirt
Debris
Cobwebs
Bird Waste
Pet Odors
& More