Professional Pool Deck Cleaning Services
Wash Patrol specializes in Dirt Defense maintenance packages that will maintain the life of your pool deck and epoxy coatings. Stop replacing your pool deck every 5 years! Maintain your pool deck properly with power washing on a regular basis. Keep a grime free community by maintaining your most valuable assets. We can steam clean the exterior of your pool deck to keep it sanitized and germ free. Call Wash Patrol Today!
Pool Deck Cleaning Service Company
Does your dirty pool deck stop you from enjoying your outdoor space? Wash Patrol specializes in pool deck pressure washing and cleaning services. We power wash pool decks all year long to keep them ready for swimming and entertainment! Proper exterior pool deck power washing can remove:
Dirt
Debris
Grime
Spillings
Stains
Dust
Bacteria
Bird Waste
Sgt. Sudds Calcium Capture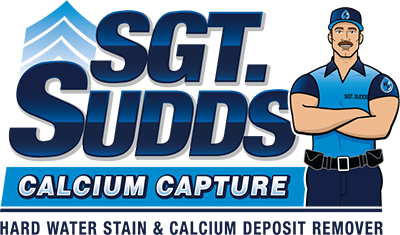 Does your pool deck have calcium stains? Did you know the Wash Patrol can remove calcium buildup from your pool deck? We use our Sgt. Sudds line Calcium Capture to safely and effectively remove calcium deposits from your pool decking!